Read https://www.cnet.com/news/get-a-canon-wireless-all-in-one-inkjet-printer-for-39-99/

As Cheapskate Rick wrote, well not that other Rick, the ink is cheap at just under 16 DOLLARS for a full set (read the link above.)

The printer took me a moment to find the black model which Rick claims the same discount code works. So click on this picture for the black model.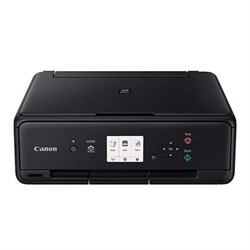 Yes, this is posted here so you won't miss this deal.
More almost every day over at http://www.cnet.com/cheapskate/