Hello,

A while ago, I was customizing my logon screen.
So far, I got rid of the following:
- Power button
- Ease of access button
- Windows 7 logo branding
- Profile picture
- Arrow next to password box

I would like to know how to get rid of username on my logon screen. The pc's name is Administrator. I'm not asking to delete the Administrator account, I'm asking to remove the text "Administrator" above the password box. I have removed all buttons and such by editing authui.dll
Does anyone know what piece of code I need to delete or edit to get rid of the text above the password box? Look the photo please. Thank you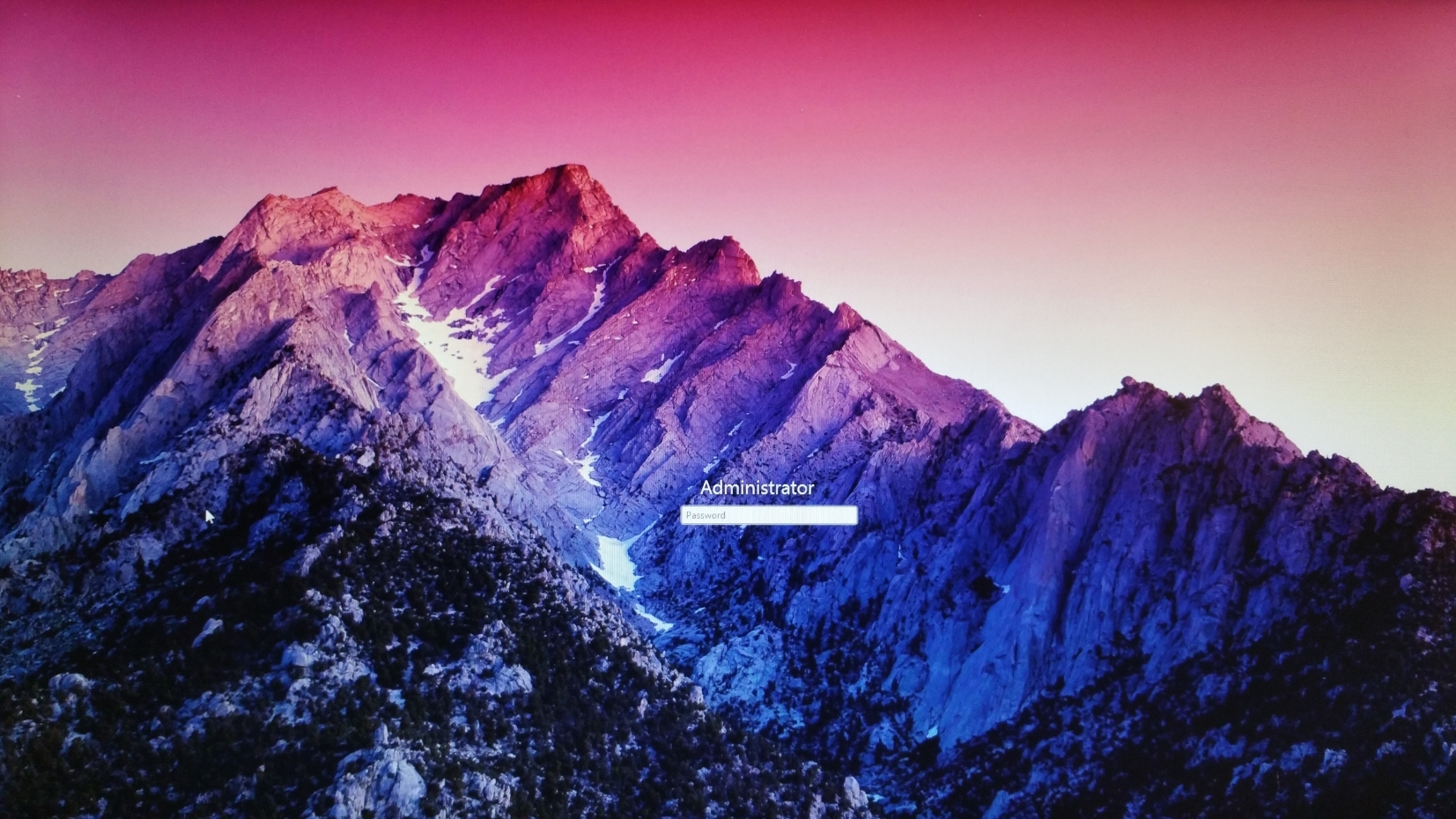 Right click the picture and select "Open picture in new tab" to see it bigger.