Need some help here on a tricky problem. I've had the TV since August. Really liked it except for the dark bands, as shown in the pictures below.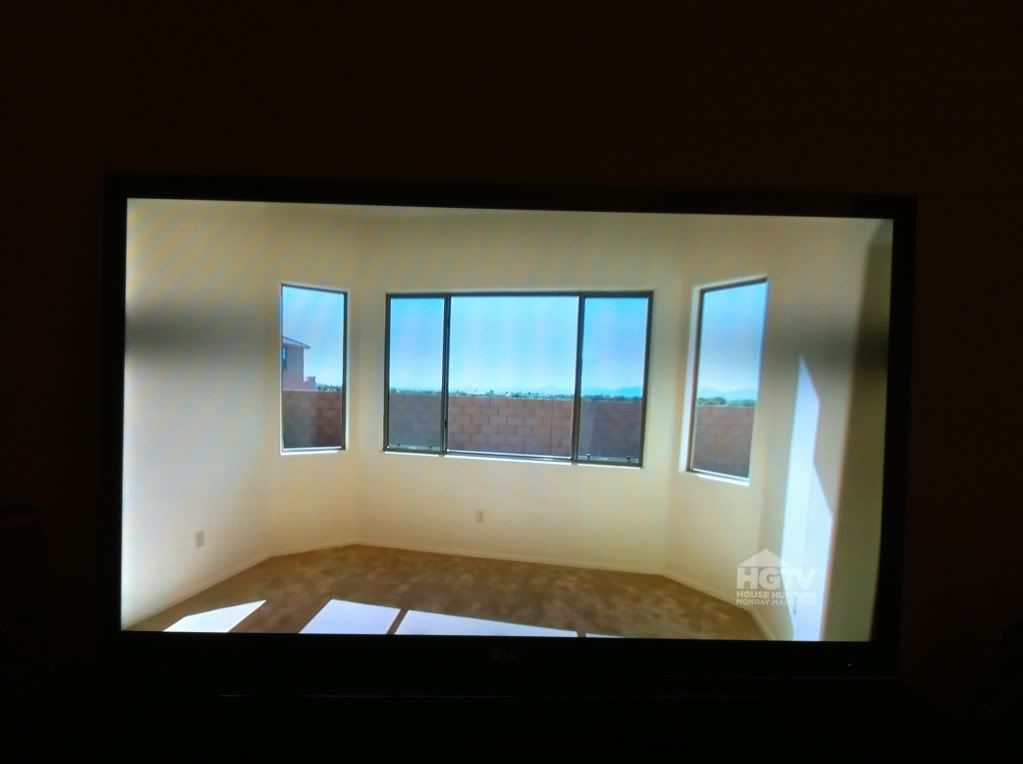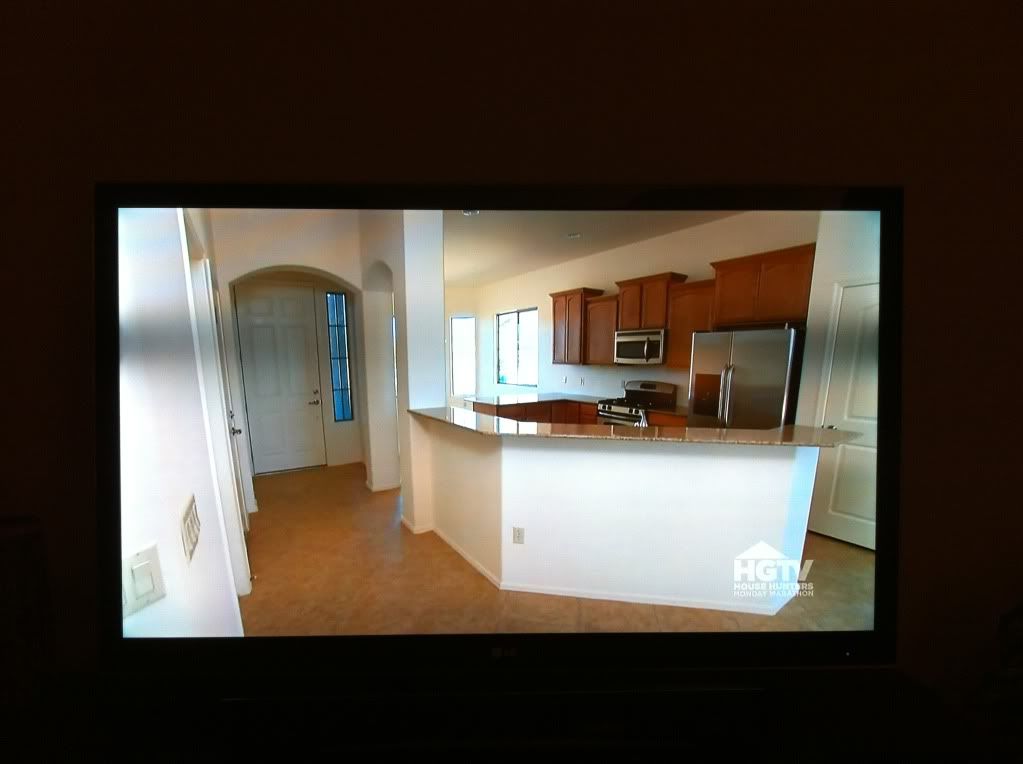 They happen randomly, and once they occur, they stay that way regardless of channels. I have to turn off the TV to make them disappear, only to see them show up again in several hours or days. I cannot pin point any particular channel or source that causes it, except that it happens more with lower resolution materials.
I found that the only way to make them not to occur is turning off Local Dimming, at least for the few days I kept local dimming off. My theory based on my testing is that after local dimming is triggered by certain dark scenes, it fails to turn off the dimming when bright scene returns.

My questions are:
- Have you experienced this problem? What do you think could be causing it?
- Does my theory of local dimming make sense to you?
- Do you know any scenes from a movie that for sure consistently triggered local dimming? I do have an LG technician coming, and I wish I could identify a scene from some movies that will consistently cause this problem for more efficient troubleshooting.

Thanks in advance.